Dog Training Packages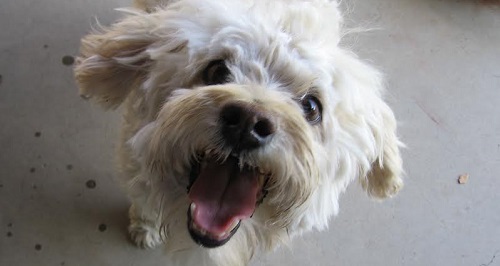 Private Lessons:
Private lessons are the ideal dog training solution for busy professionals and families on the go. If the thought of a fixed group class schedule has prevented you from accomplishing your dog training goals, consider private lessons scheduled around your life and your availability. Private lessons include a customized training plan designed to meet your specific training goals in addition to a customized workbook for practicing on your own at your own pace. Each client's individual household, situation, dog and family needs are carefully considered in the design of your custom training plan. The goal is to work through the issues you would like to address with your dog while maintaining a positive, healthy relationship together.
Day Training where Genie works with your dog while you are at work or away on vacation is also available.
Please contact genie@doggenie.com for more information.
Group Dog Training Classes:
Group dog training classes are conducted on an ongoing basis and are located in Ventura County, California. Group classes are taught to a set curriculum, with class sizes varying from 5 to 12 dogs per class depending on the topic and location. Classes run 4 – 6 weeks. The first class session is an orientation class where we discuss how dogs learn, positive training techniques, appropriate dog training equipment and gear. Proof of current vaccinations is required. Class sessions are typically an hour long and are for dogs and puppies that are 16 weeks or older by class session two (with the exception of puppy classes.)
Class offerings include: Basic Skills & Manners, Intermediate and Advanced Dog Obedience, Puppy Training, Tricks and Special Workshops. All classes are conducted using positive reinforcement and rewards based training techniques. Please contact genie@doggenie.com for more information or visit the Classes tab of this website to register.