Professional Dog Training
Your Wish is Their Command!
Dog Genie is here to support you during the CoVid-19 crisis with LIVE on-line training sessions and hybrid In-Person/On-Line flexibly designed packages based on needs!
We understand that the current situation is unprecedented and nerve-wracking. We can help you gain peace of mind with your dog in a fun and enjoyable way! We'll go beyond simple dog obedience training and cover important lifestyle topics such as: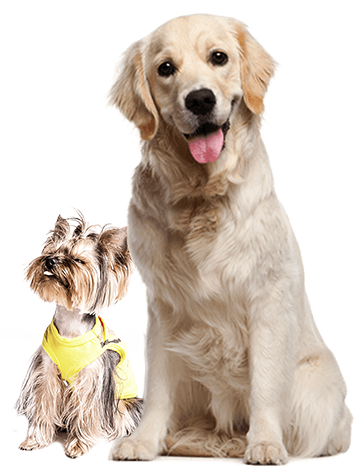 Communication
When it comes down to it, teaching your dog something new is really about understanding how they learn and how best to leverage that naturally, using modern science.

Mental Stimulation
Games are fun for people and dogs alike! Dogs have core needs to solve problems, do jobs, hunt around and keep mentally active. We can show you how!!

Exercise
We all know the old saying, "tired dogs are more well-behaved" and it's the truth! How much exercise is needed depends on your dog's age, breed, and health condition. You'd be surprised how beneficial a simple 20 minute walk can be!

Consistency
Dogs have evolved over time to want to be with humans. Much of successful positive training is built on forming a bond of trust, respect and understanding where "mistakes" are learning opportunities, not deal breakers.
founder of Dog Genie, has been successfully training dog and owner teams for more than 20 years. 
With Dog Genie, the emphasis is on rewards-based training and positive reinforcement, which includes (but is not limited to) clicker training and key concepts from operant conditioning. Genie believes that a thorough knowledge of humane, positive, progressive training equipment is essential to building an efficient training foundation. With Dog Genie, the emphasis is on building a positive relationship of trust in which your dog's core nature and personality is respected, valued and leveraged.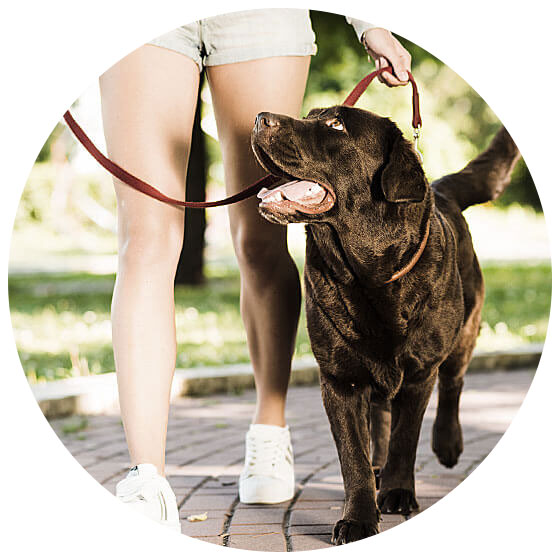 Why should you seek the guidance of a dog behavioral specialist?
One of the main reasons to seek the guidance of a dog behavioral specialist is because your dog may have one or more behaviors that you would like to change! Fear not, with Dog Genie, it can be done! Dog Genie is a dog trainer in Camarillo, California, serving greater Ventura County including: Thousand Oaks, Westlake Village, Agoura Hills, Oxnard, the city of Ventura, Moorpark and Simi Valley.
A healthy dog/owner relationship leads to a harmonious state of living for you, your family and your canine companion!